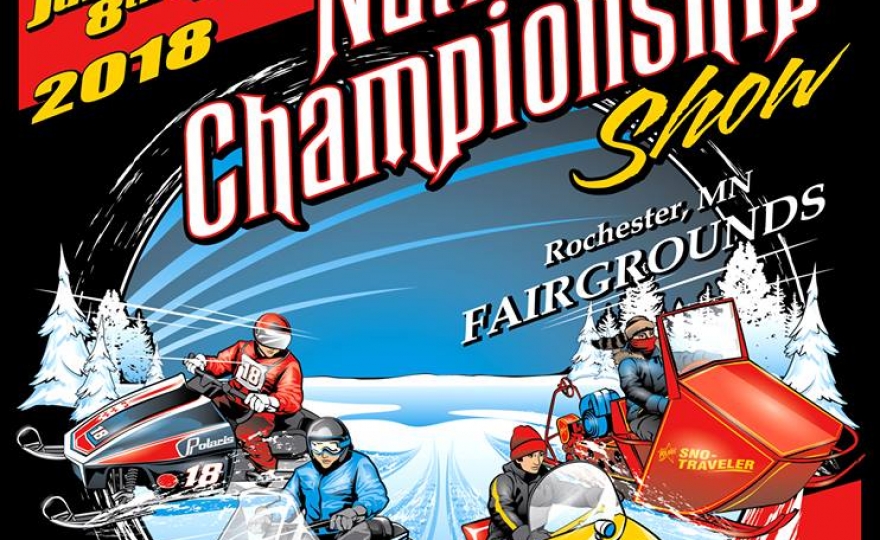 2018 VSCA Vintage Show Nationals
The 13th annual VSCA National Championship Show is returning to the upper Midwest for the first time since 2009. This event will be held this June at the Rochester Minnesota Fairgrounds.
Along with the highly anticipated show, there will also be a swap meet, banquet, celebrity speakers, and other family related activities. 26 classes will be judged along with "Peoples' Choice", Sponsor's Choice, and the 2018 National Champion. An increased judging regiment will ensure the best of the best will end up as the best.
Every vintage sled has a story to tell. From your Father's daily rider, to the first sled you rode as a kid - they all have special meaning. This show is large enough to include those untouched time capsules as well as the immaculately restored works of art. We hope you can share your vintage treasure but if not, please plan to attend and share your vintage stories from back in the day. This is truly a one of a kind event.
For more information, go to www.2018NationalShow.com for more details.